Why am I doing what I am doing? Because it is wonderful. And because I want to do it.
I am a self-employed author, speaker and expedition leader.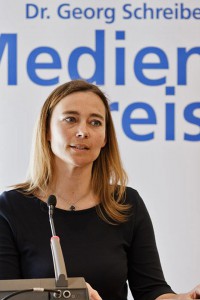 As a professional journalist I have worked for 15 years for the renowned german newspaper Süddeutsche Zeitung. My publications have been honoured several times with journalist awards. During this time I participated in a 2007 expedition to the North Pole on board a nuclear powered icebreaker and since then I have specialized in arctic subjects.
In 2010 and 2011 I travelled to the North Pole on skis, over the Last Degree, together with Swiss adventurer Thomas Ulrich. In 2013 I crossed Greenland in a self-guided expedition, together with friends. About these experiences I have written two books, published 2012 and 2014. I am currently working on a new book.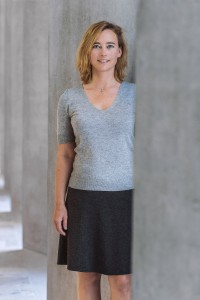 Until today I have made more than 30 voyages into the Arctic and I have been 15 times at the North Pole. Today my basecamp is in the idyllic village of Schliersee in the bavarian Alps, where I work while enjoying views of the mountains and lakes. I hold inspiring lectures for companies all over Germany about my experiences in the ice and the lessons I learned from them. During the summer I work as a guide or expedition leader on arctic expedition cruise ships, where I try to raise awareness not only for the beauty but also for the vulnerability of the arctic world. I also procure carefully selected voyages into the polar regions and advise preparations for ski expeditions – the Arctic has become my employer.
I am driven by my insatiable curiosity. I will always want to head out and explore – and bring back exciting stories. And with true stories, for example about the pollution of our oceans with plastic, I want to raise awareness for a better treatment of the wonderful planet we are living on.
Awards