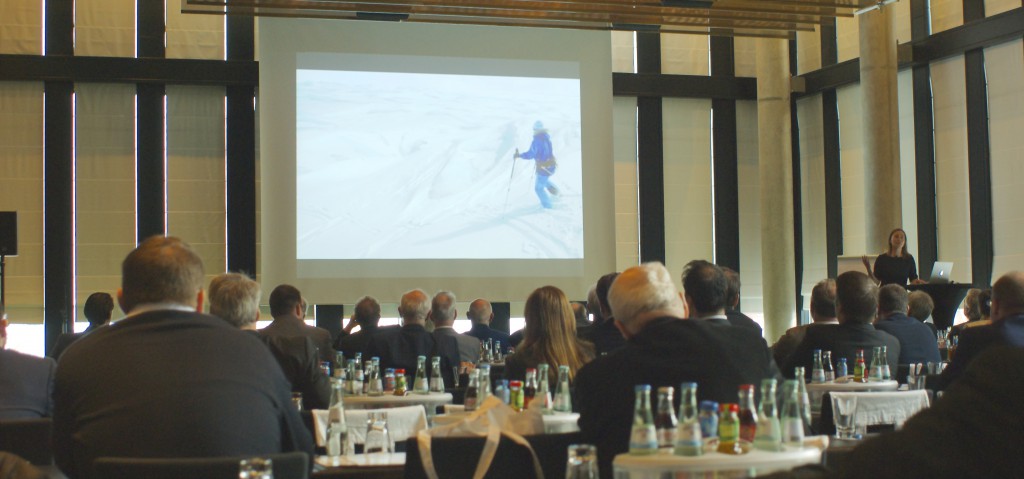 When I speak, people are listening.
When I am finished, they think: Everything is possible.
I hold speeches for executives, decision makers and leaders, for small groups and whole companies, as a patron of sports events or as a guest lecturer at award ceremonies, in schools, on ships, at the North Pole, in Antarctica. I do public readings in book shops and libraries, 20 minutes or two hours, in English, German or Italian.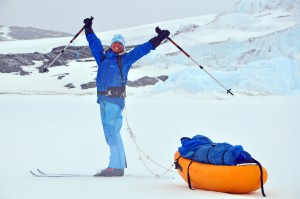 I tailor every performance according to the wishes of my client and the target group, be it about motivaton, leadership or teamspirit, gripping entertainment or a diverting bonus to round up a corporate event. All these very different talks have one common goal: wherever I speak, I want every single person in my audience to discover a relevant message for him- or herself.
Through my talks and my pictures I take my audience to almost unknown regions: to the North Pole and the Russian Arctic, to a Russian station in the middle of the Arctic Ocean, over the Greenlandic icecap or around Spitsbergen on a sailing vessel. I let them witness incidents which provoke thoughts or laughters or both. Incidents in which everybody can discover themselves, even if they might never travel into the ice.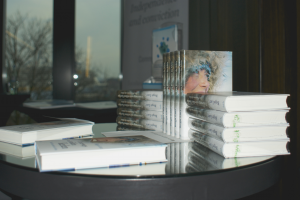 There are many options: for example, in a new lecture I enter the stage together with my partner Maarten van der Duijn Schouten, and we talk about our work and experiences on board the sailing vessel SV Antigua in Spitsbergen: he as Captain, and I as Expedition Leader.
We should talk about your wishes!
Write or call me: